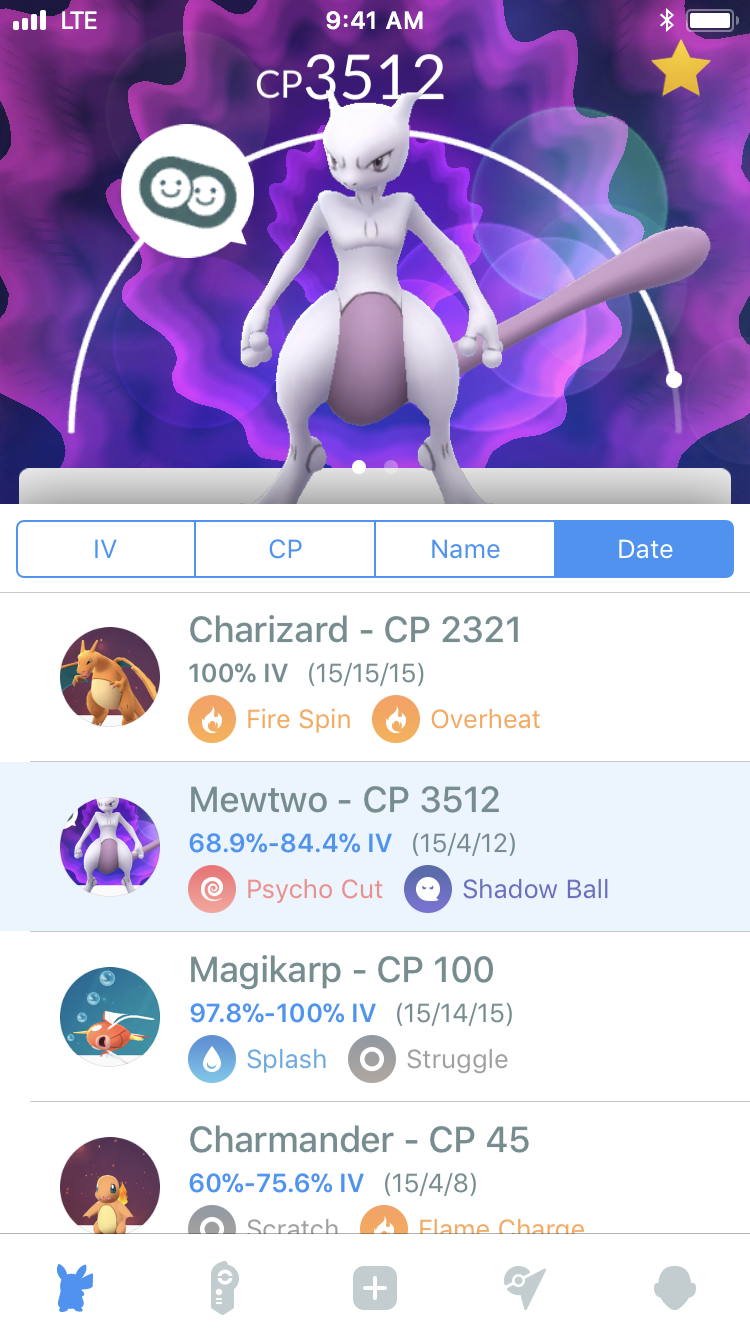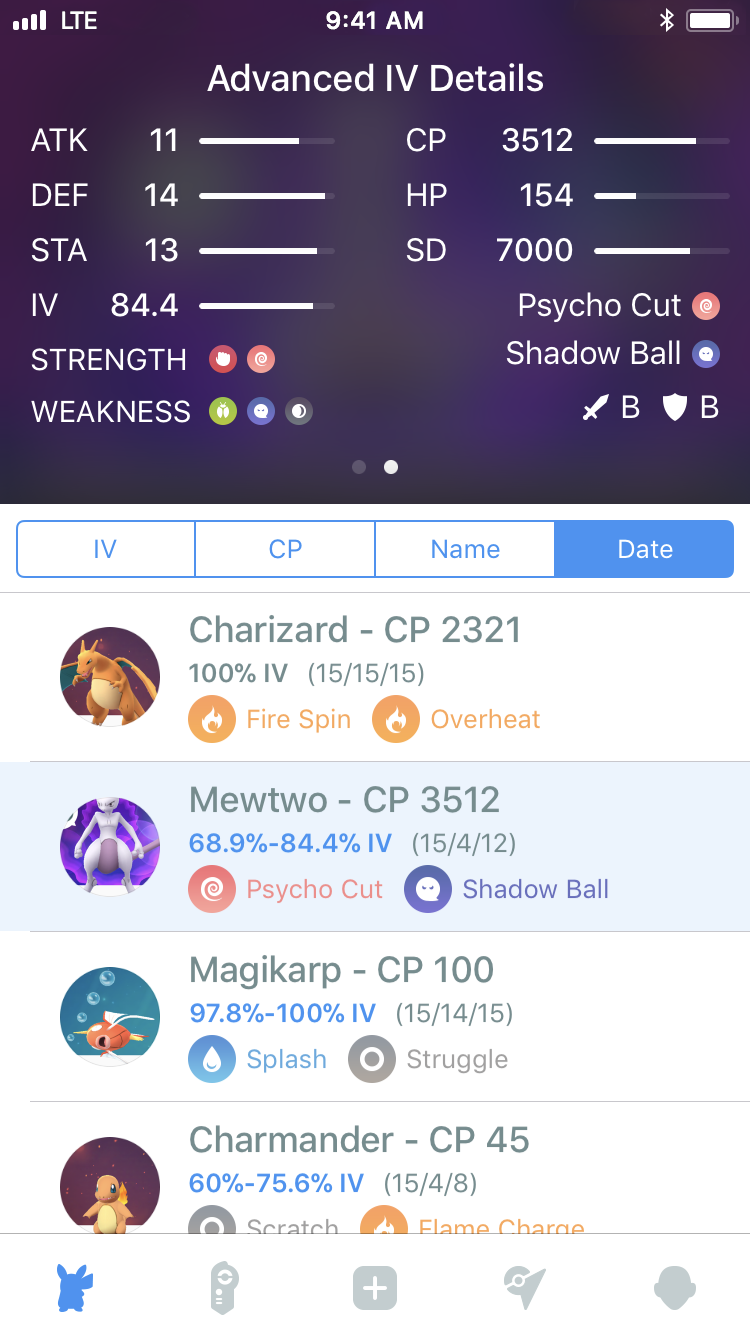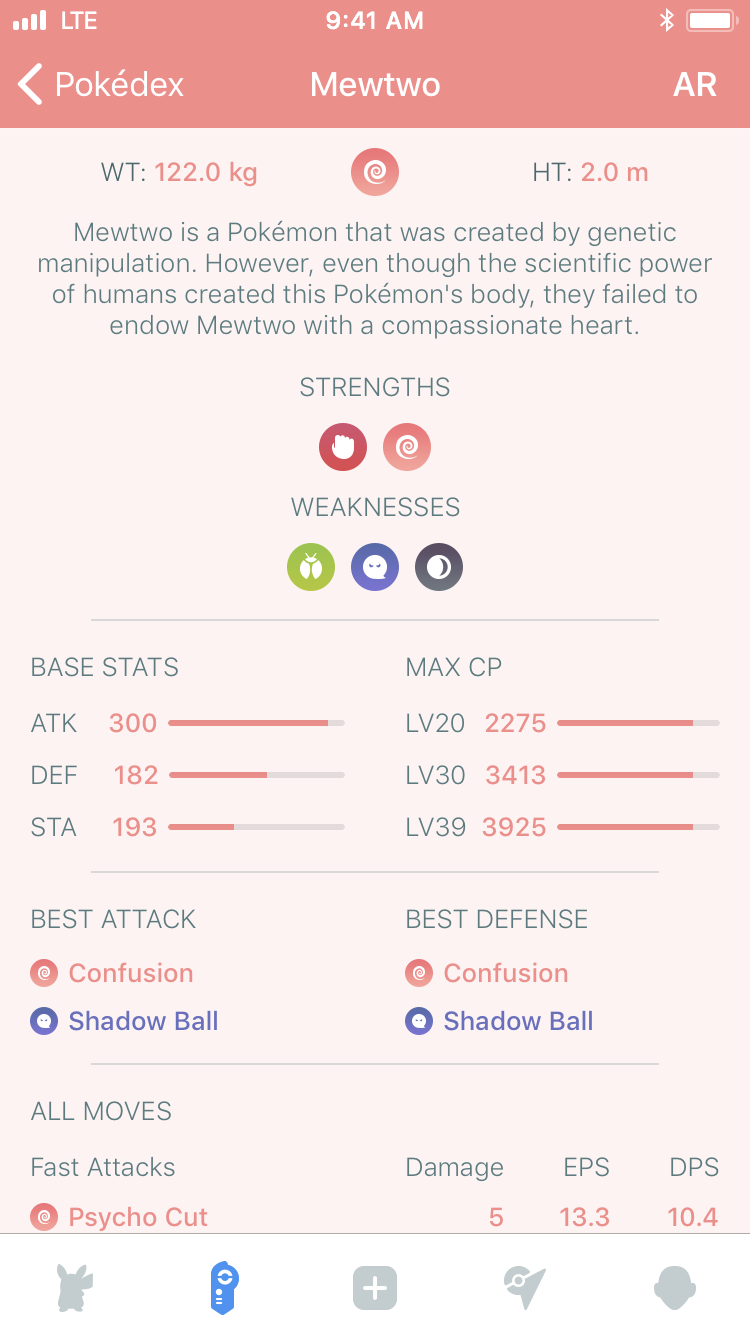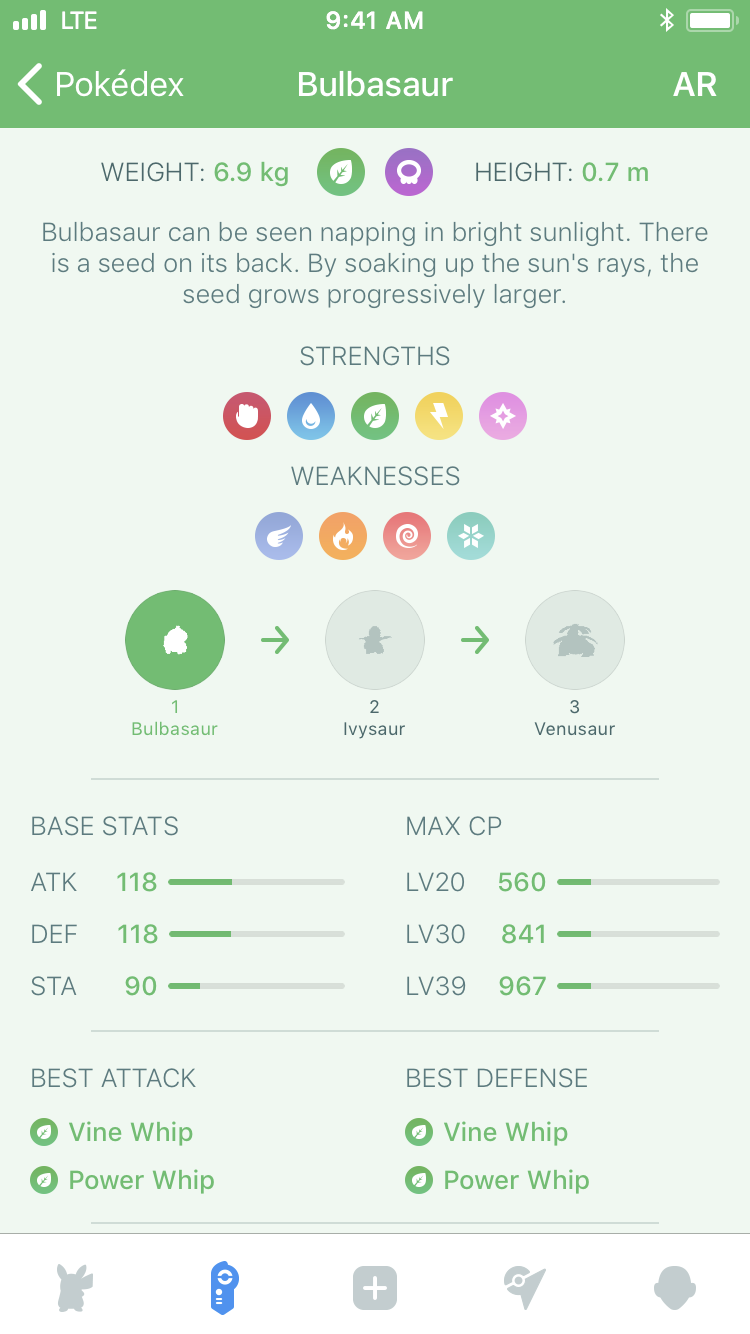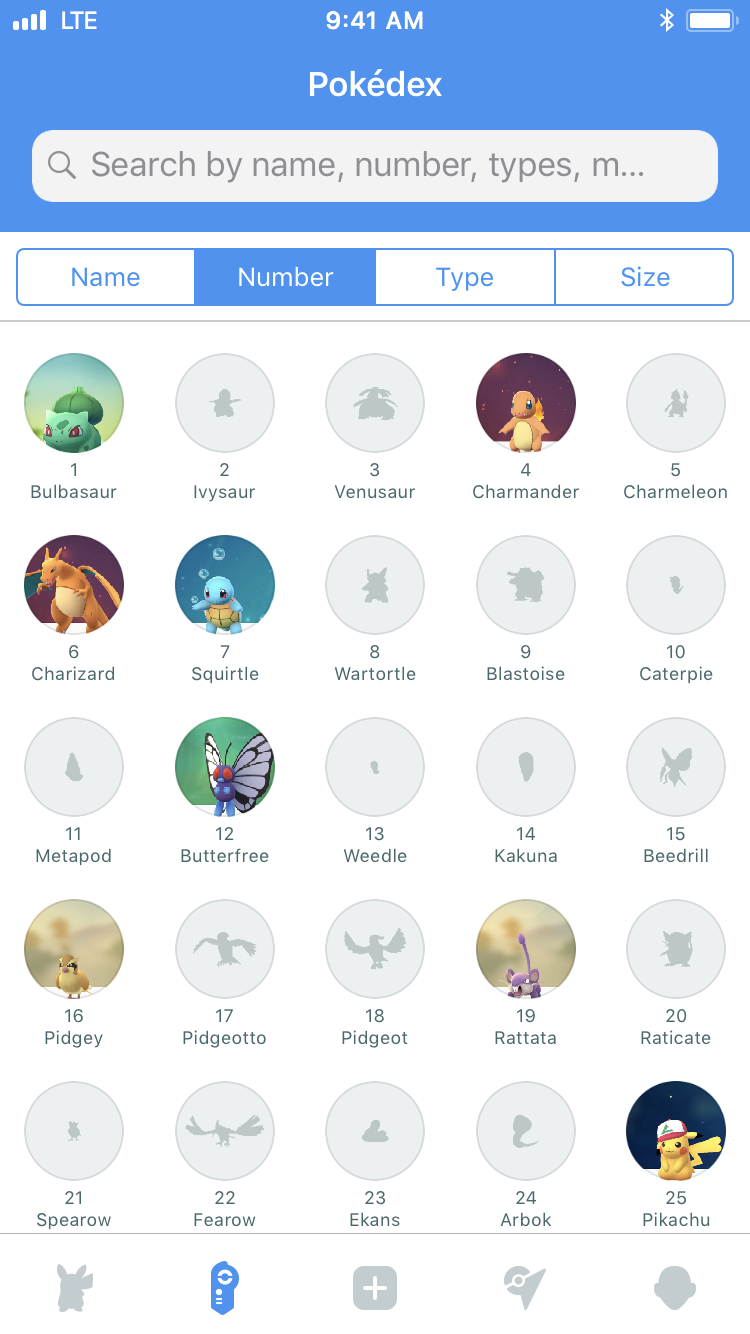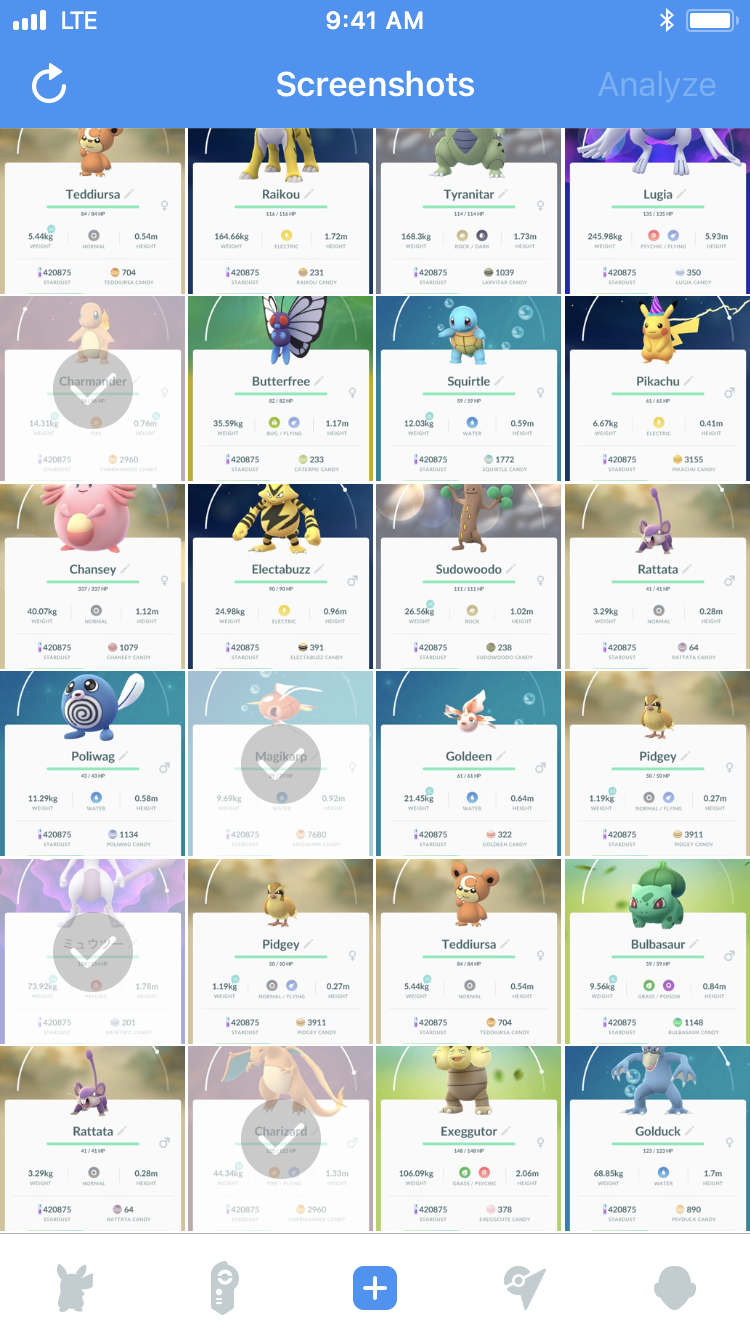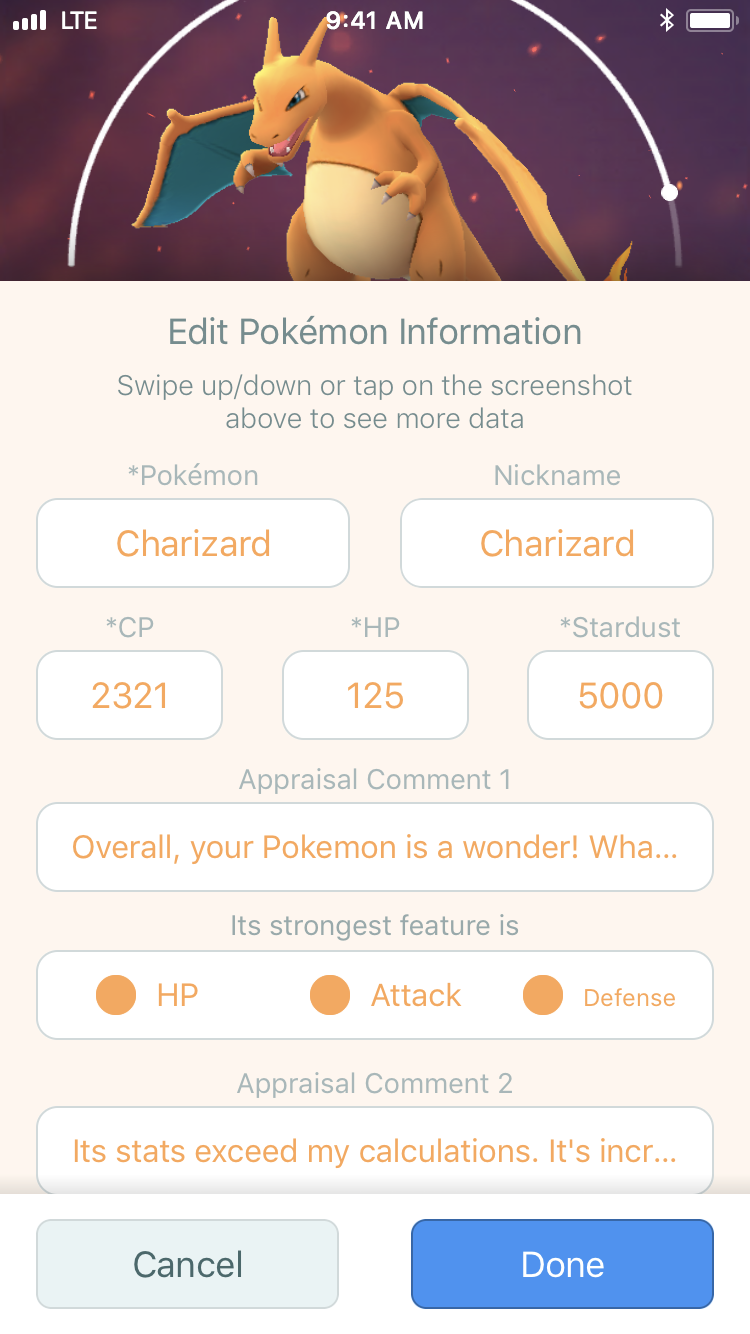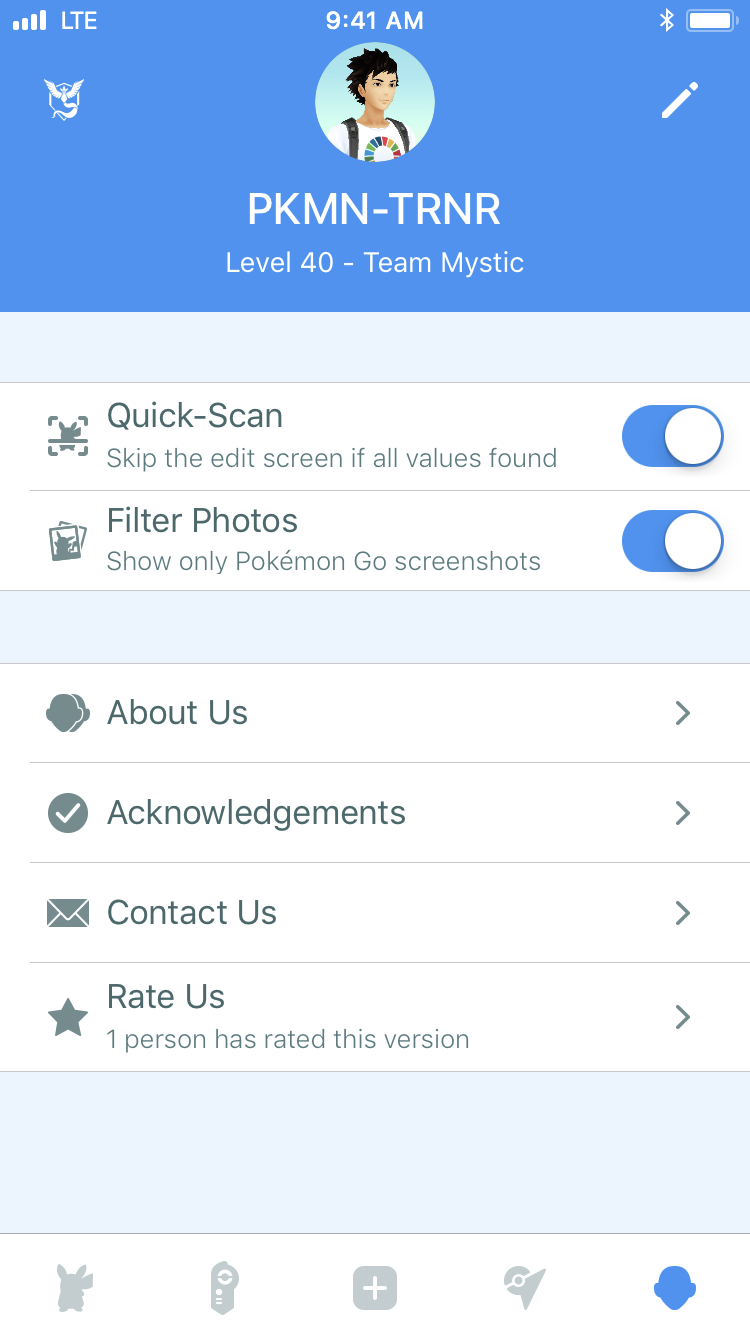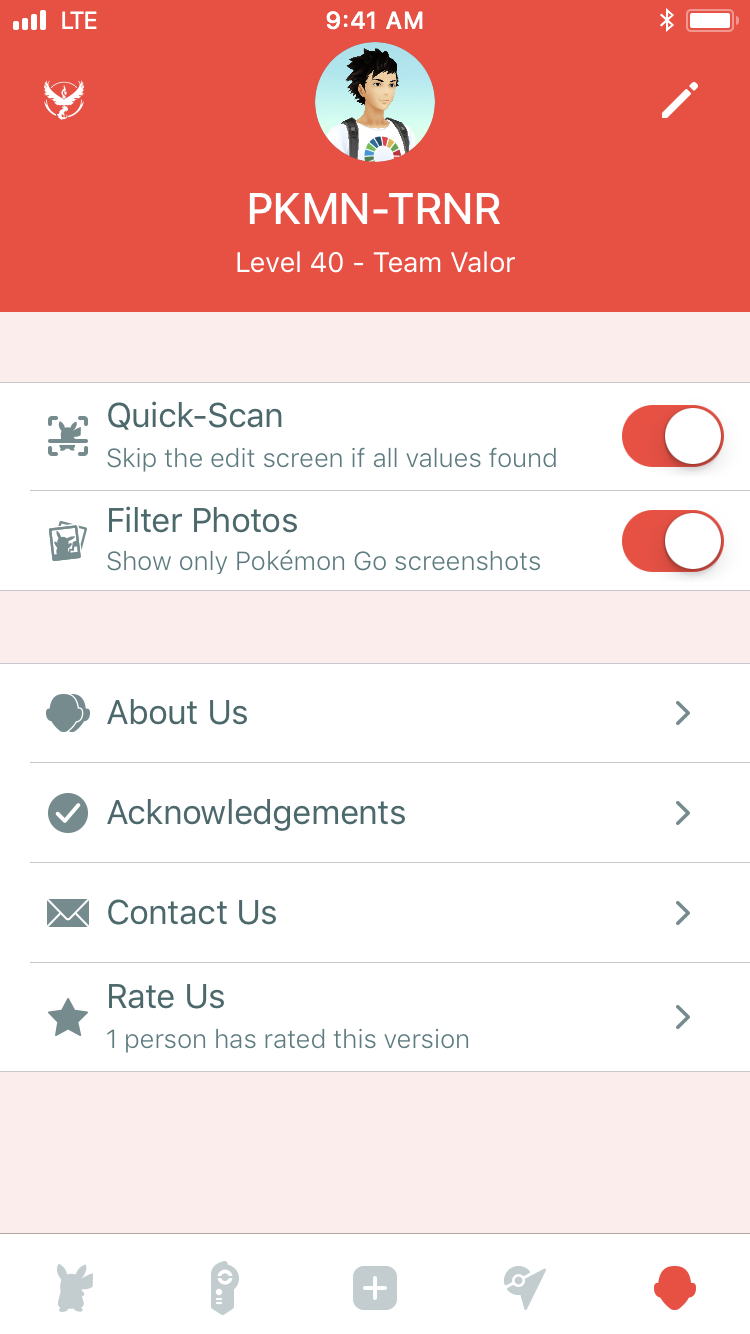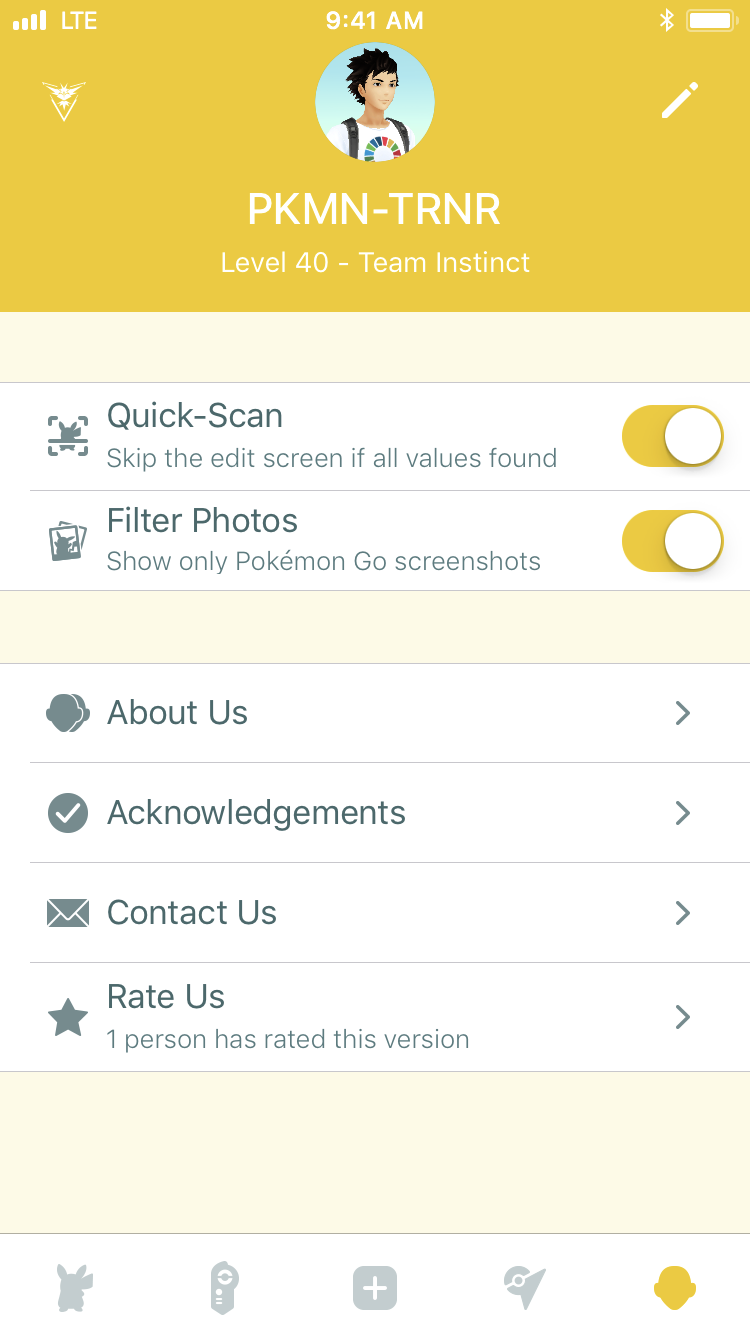 Pocketdex is a powerful IV automation tool that will help you discover more in the world of Pokémon Go! With a safe and powerful IV auto-detection, Pokédex and gym tracker, you can find out how good your Pikachu is amongst others, what its base stats are and even where it is in a gym!
Safe and Powerful IV Analyzer
All you need to do is select the screenshot of a Pokémon and Pocketdex will auto-detect its CP, HP, Stardust, movesets and determine its IV. It's simple, fast and safe as we do not ask for user login information! Pocketdex also offers the ability to narrow down the IV possibilities with appraisal comments and more —it's truly magical!
Pokédex
Check full stats with the best movesets for attack and defense for all the Pokémon that are available for Pokémon Go with a beautiful immersed elemental interface.
Gym Tracker
It can be tough to keep track of all your Pokémon that are in the gyms but with the help from Pocketdex, you can easily keep track by add your uploaded Pokémon with the gym name/location.
Key features:
Instant IV Details
Dynamic team interface
Filtered screenshots
Gym tracker
Pokédex
Precise searches
Safe auto-detect Pokémon IV
Top IV widget




NEW Version 1.3:
Trainers! This is the update you've been waiting for. Yeah, we say this every update but this one is MAGIC! It's so amazing that we had to make it 1.3 instead of 1.2.6. Don't believe us? Check out these changelogs:

• All-new IV scanner that gives you 3x more stardus—uhh, we mean, accuracy and speed!
• IV scanner now works offline
• Upgrades Pokédex! (Alola Pokémon have been found and added along with the ability to search for Alola, Shiny and Baby Pokémon!)
• Shiny indicator added to Pokémon entries that are available in Pokémon GO
• Adds search feature for your scanned Pokémon library
• Dynamic UI banner when reporting nearby raids
• Updates Pokémon glyphs in Pokédex
• Avatar of scanned Pokémon reflects its actual screenshot
• Fixes crash when updating the database
• Other various performance improvments and bug fixes

Thank you everyone for your support and patience. If you would like to contact us with any questions, comments or concerns, tap the "Contact Us" cell in the Profile tab. Also, please leave us a review as it will help us a lot, thank you in advance!

Version 1.2.2:
• Adds shiny app icon for gold tier Pocketdex Pro users
• Adds Competitive Detail page in the top detail section after Advanced IV Details
• Adds evolution candy requirement in Pokédex entries
• Replaces EPS to Energy (ENG) for charged moves in Pokédex entries
• Organizes Advanced IV Details with new level (LVL) details, stardust and candy requirements for power ups
• Rounds IV percentages for a cleaner look
• Fixes element icon from being squished when there are more than 11 strengths or weaknesses
• Minor bug fixes and improvements

Version 1.2.1:
Thank you everyone who made 1.2 such a great hit! We are listening to everyone and with 1.2.1, we've added:
• Deeper localization support for Pokémon names, movesets and more in Chinese (Traditional), French, German, Italian, Japanese, Korean, Portuguese (Brazilian) and Spanish!
• Updates Pokémon silhouettes in Pokédex
• Fixes force touch bug that would always bring up Bulbasaur
• Bug fixes and other improvements
• Don't forget to unlock Pocketdex Pro if you want instant IV scan right from Pokémon GO!

Version 1.2:
With this update, we have made scanning much more precise with:
• Adds instant IV san directly from Pokémon GO! (just take a screenshot in Pokémon GO and BAM!)
• Improvements to Pokémon analyzer for better accuracy
• Improves performance when scrolling in scanned Pokémon list
• Updates Pokémon glyphs in Pokédex
• Fixes tier level to properly showing
• Bug fixes and other improvements

Version 1.1.4:
Trainers, thank you for all the positive reviews—keep them coming, it really helps! To show our appreication, we give you 1.1.4, which comes packed with:
• Optimizes scan for iPhone X
• Updates maximum CP in Pokédex to level 40
• Initial localization for French, German, Japanese, Chinese and Korean
• Fixes inability to recognize Pokémon related screenshots
• Fixes app icon not changing when selecting team
• Fixes freeze on launch
• Fixes lag when tapping edit button
• Minor bug fixes

Version 1.1.3:
• Autofill raid boss CP
• Minor bug fixes

Version 1.1.2:
• Fixes crash when scrolling through scanned Pokémon in Pokémon tab

Version 1.1:
Hello Trainers! It's the version we've been waiting for:
• Raids — share and see nearby raids with other Trainers!
• Optimization for iPhone X
• Minor bug fixes

Version 1.0.10:
• Updates Pokédex with Hoenn Regional Pokémon!
• Fixes crash on launch after scanning Sableye, Shupper, Banette, Duskull and Dusclops
• Other minor bug fixes and improvements

Version 1.0.9:
• Support for iOS 11
• Support for ARKit (Compare Pokemon side-by-side using AR!)
• Real-time Pokédex stats
• Solves Nidoran scan bug
• Solves weight number of Pokémon overlapping element type
• Completely rewritten for better performance

Version 1.0.8:
• Adds "Hidden Power" move for Suicune
• Fixes crash when analyzing Pokémon

Version 1.0.7:
We've been listening so expect the experience to be even better and more immersed because 1.0.7:
• Adds option to filter screenshot in Upload tab
• Adds new section in edit view for powered up Pokémon
• Adds check in Edit view for powered up Pokémon
• Redesigns analyze view for a better user experience
• Minor UI and interaction changes to Upload tab
• Fixes error analysis/calculation on max level Pokémon
• Other minor bug fixes and improvements

Version 1.0.6:
We've been listening so expect the experience to be even better and more immersed because 1.0.6:
• Adds option to filter screenshot in Upload tab
• Adds check in Edit view for powered up Pokémon
• Redesigns analyze view for a better user experience
• Minor UI and interaction changes to Upload tab
• Fixes error analysis/calculation on max level Pokémon
• Other minor bug fixes and improvements

Version 1.0.5:
Thank you to everyone who took the time to rate us! It means and helps us out a lot as we want to share this great app with everyone! To show our appreciation, we have worked very hard to give you 1.0.5, which:
• Adds Quick-Scan mode
• Adds indicator for scanned screenshots
• Redesigns tab bar icons
• Optimize Edit view for a better user experience

Version 1.0.4:
We are listening to everyone and working really hard to give you the best experience possible! All we ask if to please take a few seconds to rate us—it really helps, thank you!
• Adds IV scan button right in Photos app!
• Fixes scan input in Nickname section

Version 1.0.3:
• Adds 'Skip Scan' option
• Faster initial scan process
• Adjustments to appraisal system
• Fixes issue when selection attack as best attribute but changes to defense etc.
• Corrects several Pokémon stats in Pokédex

Version 1.0.2:
• Improved IV analyzer drastically!
• Fixes lag when uploading Pokémon with many IV possibilities
• Fixes scan for half (0.5) level Pokémon
• Fixes appraisal system
• Fixes Nidoran (male/female) scan issue
• Corrects several Pokémon stats in Pokédex
• Corrects Mystic and Valor logo in Profile view
• Several bug fixes
• Cam we also do 'Minor Text Fixes'? Because we did :P

Version 1.0.1:
• Sorts widgets according to IV
• Experimental auto-scan movesets
• Fixes main move button from sometimes turning blue
• Fixes auto-scan issue with double height status bar