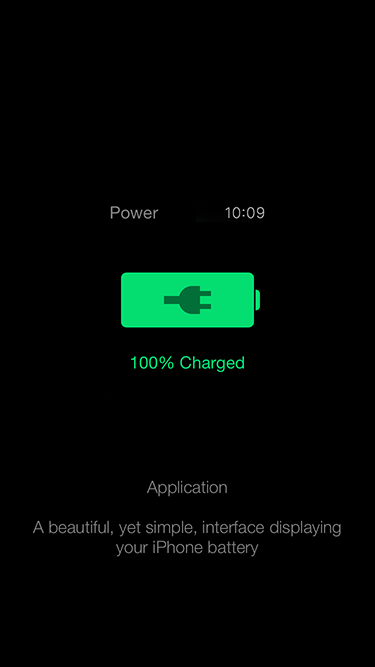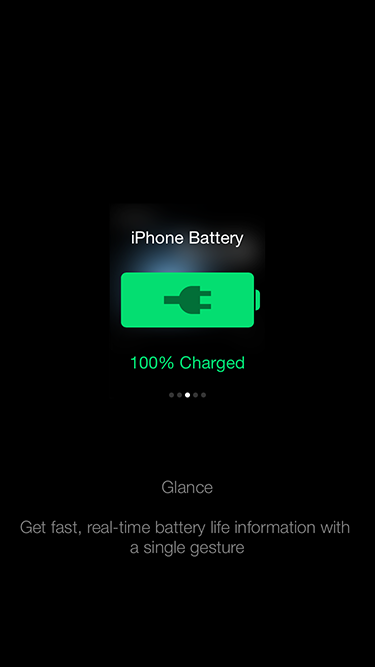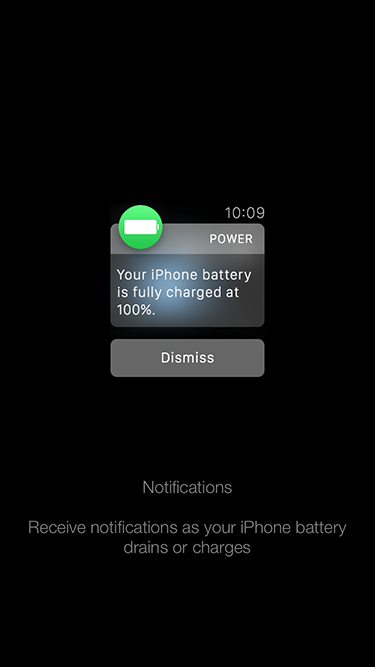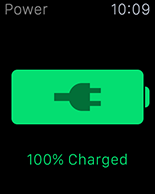 Have you ever wanted to just check the battery life of your iPhone but it was in the other room or perhaps reaching into your pocket was a hassle?
Now you can with Power right on your Apple Watch! With Power you can easily see, in real-time, your iPhone battery life with a single tap or swipe on your Apple Watch. Power will notify you on your Apple Watch when your iPhone battery is running low and/or is fully charged, even if it is not in the same room as you. You are also provided with useful information, including indications of when your iPhone is charging or whether it has been fully charged.
We wanted to design a simple yet useful app for both Apple Watch and iPhone that looks native and beautiful on iOS. And we did it, with Power.